Yet again I've taken on a massive endeavor and it's left my blog empty. If you follow me on Facebook, Twitter, or Myspace you may have heard an occasional mention of The Dalek Project. The details of the project have been kept secret in an attempt to maintain the integrity of the project. It would really suck if I spent a lot of time and energy on it only to have it spoiled because I spilled the beans to the wrong person or just too soon.

If you're a fan of Doctor Who or a downright Wholligan you can follow the project on Twitter, Facebook, and through the site where the majority of posts will be made - Tumblr. The details of the project will be released within the next two weeks and posted on Tumblr.

And in non-Dalek Project related news there have been some semi-regular additions being made to my Etsy store. The most popular of which is these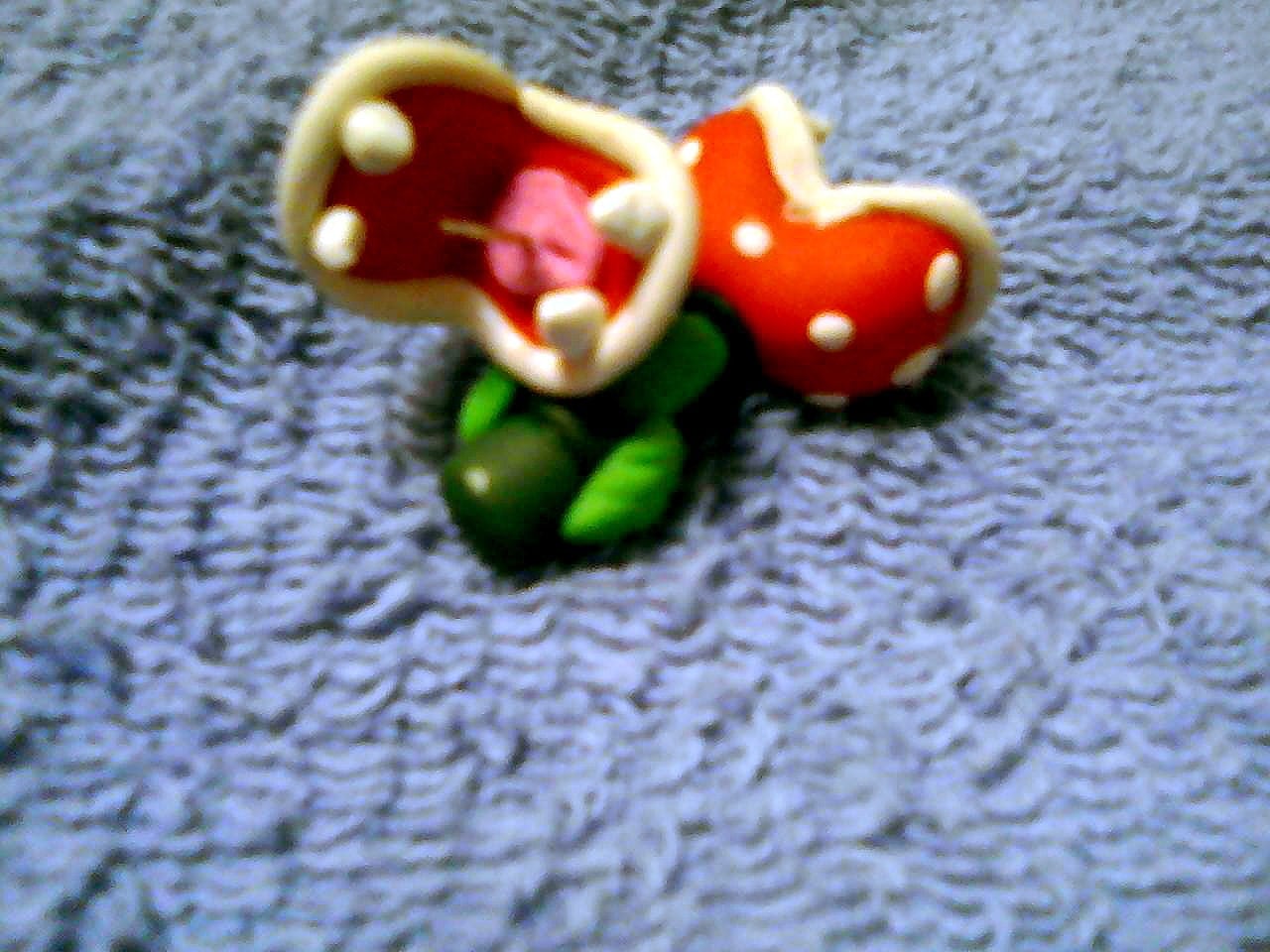 LizzGlizz-inspired Piranha Plant stud earrings that are made to order.